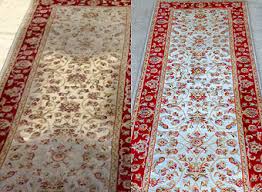 Our Approach
Our Orange County located Pickup Rug Cleaning follows an efficient cleaning procedure to get the most dust and dirt from your Rugs making sure they remain as clean as New and helps them extending their life span. We provide Persian rug cleaning in orange county, carpet cleaning, carpet cleaning mission viejo, carpet cleaning laguna niguel, carpet cleaning newport beach and nearby areas.
Our Story
We were formed in 2007 by Rich and Mike who since then have grew the company and reached out to more customers in California. We started to serve in Irvine, Mission viejo, Newport Beach and later extended to Costa mesa, Santa ana etc. We continuously strive for best Service possible and in order to achieve that we make sure our process and equipments stay updated. Our Reputation tells how we go one step ahead to serve our customers Well. We Work 24/7 and take care of all Rug Cleaning services. Contact Pickuprugcleaningorangecounty for more information.
Vision
We have carpet cleaning & Air Duct Cleaning service locations across Orange County and Los Angeles. We are committed to the same common values, Goals and principles.
.