Save money from buying new rugs, let pro rug cleaners take care of your rugs with our outstanding cleaning service. Call Pick Up Rug Cleaning Orange County today!
Carpet Cleaning Orange County
No matter what carpet size you have at home or in your office. We can help maintain your carpet and make it look good as new. Pick Up Rug Cleaning Orange County offers top-notch cleaning service for both home and business owners who needs maintenance with their carpets.
Just like any other expensive stuff you own, your carpet requires special cleaning method in order to maintain its quality while keeping it fresh and clean.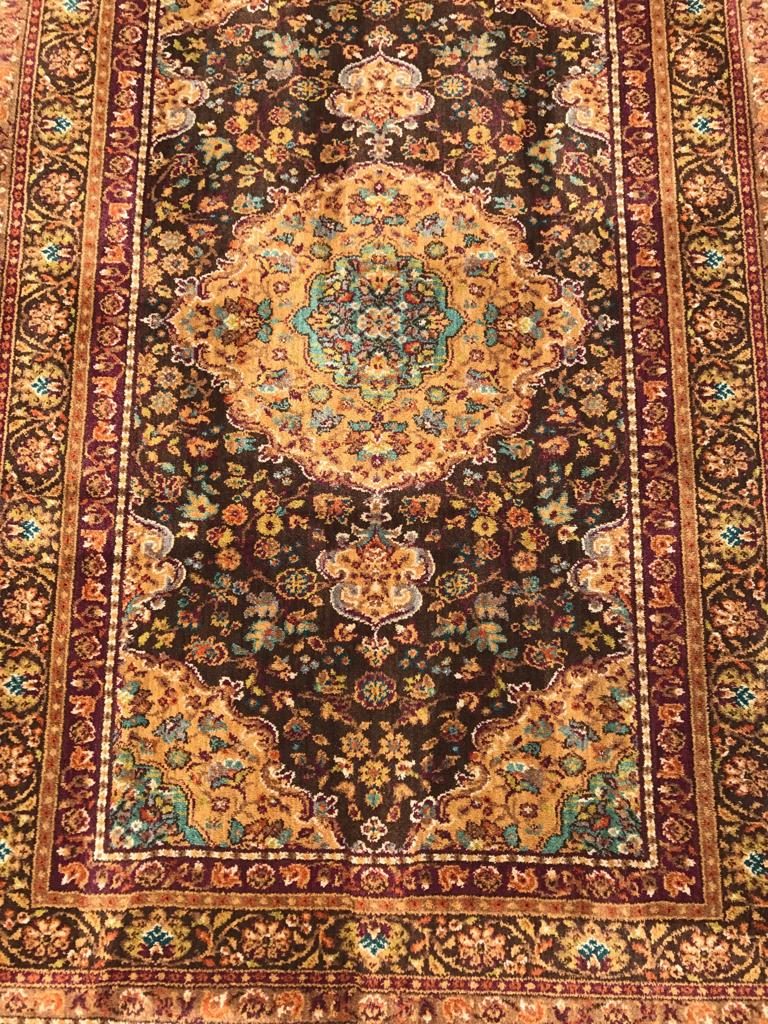 Carpet Cleaning Services:
We have professional carpet cleaners Orange County that provides quick and reliable carpet cleaning service.
Remove Stains & Dirt – we have high end cleaning materials that let us remove all kinds of stains, dirt and any other particles trapped in your carpets.
Organic Cleaning Solutions – we never use chemicals to clean your carpets, instead we use eco-friendly products to keep your family, pets and people around you safe from toxic that chemicals may bring.
Hassle Free Life – all you have to do is call us and we'll get to your location immediately, even for same day carpet cleaning service. You don't have to wait long, our pro carpet cleaners will take care of your carpet on the same day you call us.
Scheduled Maintenance – you don't have to worry about working hours, you have the freedom to choose which day of the week, hour, monthly or choose quarterly maintenance.
Why Choose Us?
Pick Up Rug Cleaning Orange County is a well-established service provider who have made thousands of satisfied customers with their carpets. We aim to give our best carpet cleaning service, which is why we never stop improving our business by being updated with the latest cleaning materials, solutions and techniques, which helped us provide outstanding service.
Call us for same day carpet cleaning Orange County. We deliver fast and reliable carpet cleaning service.