We Offer Pickup Rug cleaning service in Orange County and nearby areas.
Learn More
Keep your Persian Carpet cleaned and make its life longer with the help of Rug Cleaning Orange county.
Learn More
We offer Oriental rug cleaning which is a bit different then regular rugs. Get our Service anywhere in Orange county.
Learn More
Pick Up Rug Cleaning Orange County is the leading rug cleaning service provider who has made thousands of clients happy and satisfied with their maintenance. We have professional rug cleaners who are trained and knowledgeable in various techniques to provide quality rug cleaning experience. Keeping your place clean, fresh and convenient to live in.
Maintain your home, office or commercial space with the best rug cleaners Orange County. Let the pro rug cleaners do the job for you!
Services We Offer:
Pick Up Rug Cleaning Service
Rug Cleaning
Wool Rug Cleaning
Carpet Cleaning
There are different kinds of rugs, each and one of it requires thorough cleaning process to ensure the cleanliness in your area. With our high-end cleaning materials, organic solutions and cleaning techniques. We guarantee that your place will be safe from dust, dirt, mites, pollens, dander, allergens and any other particles that are trapped in your rugs.
We have various techniques to keep your rugs clean without compromising the quality. Leaving your rugs look fresh and new.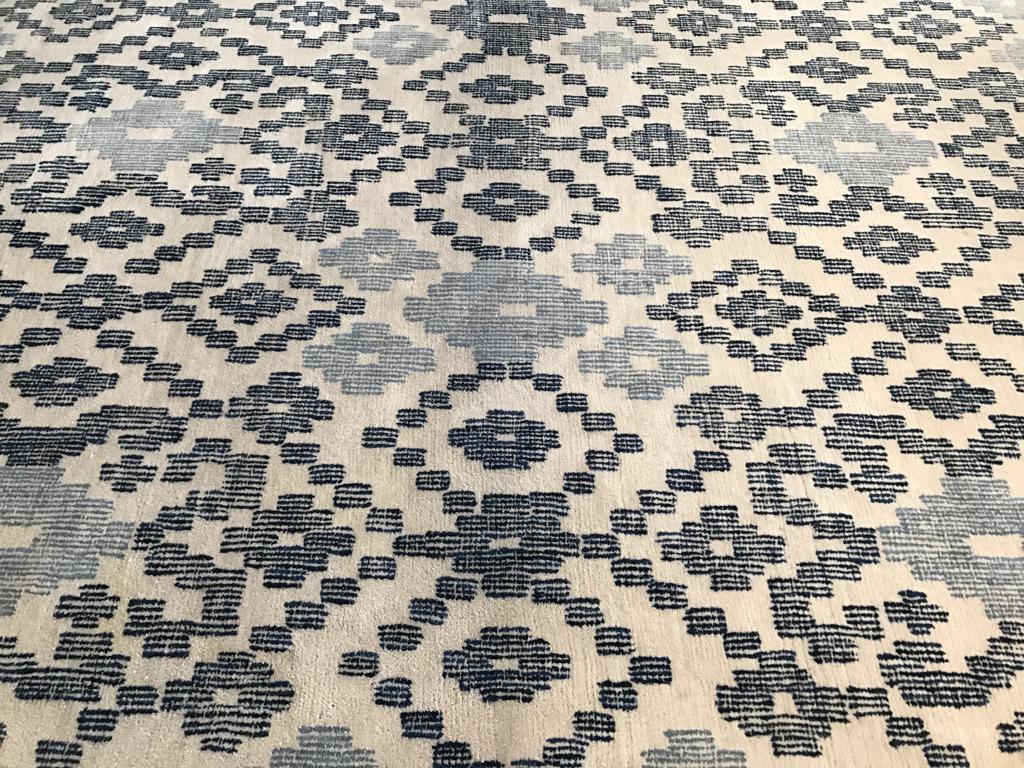 Next Steps...
Save money from buying new rugs, let pro rug cleaners take care of your rugs with our outstanding cleaning service. Call Pick Up Rug Cleaning Orange County today!