Wool rugs adds elegance and style in your home or office. But like any other expensive things in life, it requires specialized cleaning method to increase the life-span of your wool rugs. Pick Up Rug Cleaning Service have been providing wool rug cleaning service for several years now.
We have professional wool rug cleaners who have knowledge, skills, techniques and certification in providing maintenance to your place. Our specialist will handle all the testing, in order to make wise decisions in maintaining your wool rug without leaving any damage.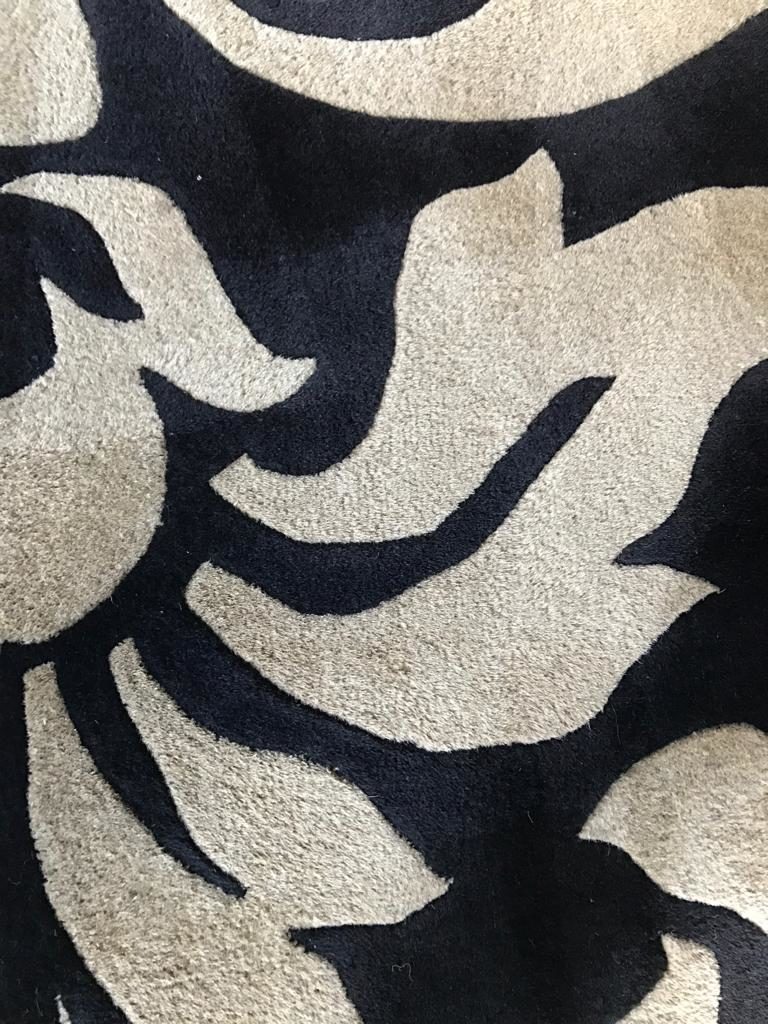 Wool Rug Cleaning Process
Wool Rugs are made in different materials from quality of wool, dye, fiber and etc. Before the cleaning process even starts, the rug has to be tested for quality purposes.
After several tests, our specialist will provide details to our pro wool rug cleaners in how to properly clean your wool rug using the right cleaning materials and solutions.
You can rest your head from all worries. Our experts will take care of your wool rugs from removing all stains, dirt, dust, pollen, allergens and any other particles that are trapped in your wool rug.
After the cleaning process, your wool rugs undergoes drying process to completely dry your wool rug before delivering it to you. It's essential to completely dry your wool rug so molds won't build up in your place.
Best Wool Rug Cleaning Service Orange County
We provide the best cleaning method for your wool rugs. With our years of expertise, you can guarantee that your rugs are handled with professionals. Pick Up Rug Cleaning Service can make your wool rugs clean, fresh and last longer.
We provide fast and reliable wool rug cleaning service, so you won't have to wait long to bring back the elegance in your home or office. Call us today!